Carleen Vitalone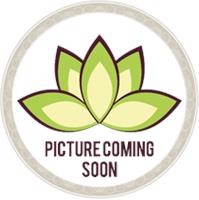 Carleen has been practicing dance and fitness classes for a number of years now. In addition to dance, she's been teaching Zumba for over four years after receiving her instructors certification in Las Vegas, Nevada, and has recently obtained her BUTI Yoga certification.
Zumba is a Latin inspired, easy to follow, calorie burning, dance fitness party! Carleen has gained such a passion for dance over the years by not only practicing dance, but instructing it as well. "Zumba gives me the power to relieve my daily stress and express all of my inner emotions." Join her in one of the most exciting workout flows you will ever encounter. Get your dancing feet ready!
Carleen Vitalone is currently not instructing any classes.